Visit the NATURAL EXPO SOUTH EAST ASIA

You are interested in the latest developments from the world of natural food, natural fabrics and natural cosmetics and care and would like to establish new contacts? Then you are in the right place at NATURAL EXPO SOUTH EAST ASIA! And there are even more reasons for coming to Bangkok:
1. Make new contacts and discover new markets!
NATURAL EXPO SOUTH EAST ASIA sees itself as the central gathering for people who work with an appreciation of life, the environment and their fellow human beings. There is room for lateral thinkers, businesspeople, pioneers, activists, innovators, networkers or simply anyone interested. At NATURAL EXPO SOUTH EAST ASIA you get a wide network and get to know local and international players and labels.
---
2. Find trends and evaluate the development in South East Asia!
The two day conference parallel to the exhibition is designed to transfer knowledge, exchange information, discuss and form opinions. At round tables, presentations and open panel discussions with top-class speakers, you will listen to expert´s opinions on current trends and get exclusive insights into developments in the organic and natural sector of South East Asia. Talk to passionate exhibitors and learn about their product range and manufacturing.
---
3. Knowledge platform!
Representatives from politics, associations, NGOs, VIPs and other opinion formers and figures of public interest meet at NATURAL EXPO SOUTH EAST ASIA. Here the stakeholders discuss future market issues and jointly shape the current and future policy of the organic and natural sector. Parallel to the exhibition a two day conference program with international speakers and panel discussions as well as a variety of workshops during the exhibition will inform and exchange knowledge about the organic and natural sector of South East Asia.
---
4. Take a look into the future of the natural health sector!
Natural health and food is a future market, so it's all the more important to consider how we want to shape the world´s future today. The basis for this must be a common goal - and NATURAL EXPO SOUTH EAST ASIA is the ideal setting to create this fine-meshed network. This new exhibition brings organic and natural into the world!
---
5. Meeting place of South East Asia!
Ten countries under one roof – the organic sector in the whole South East Asian region will nowhere else meet personally in a comparable way. The exhibition is the get-together for customers, suppliers, opinion leaders and the public.
Contact for visitors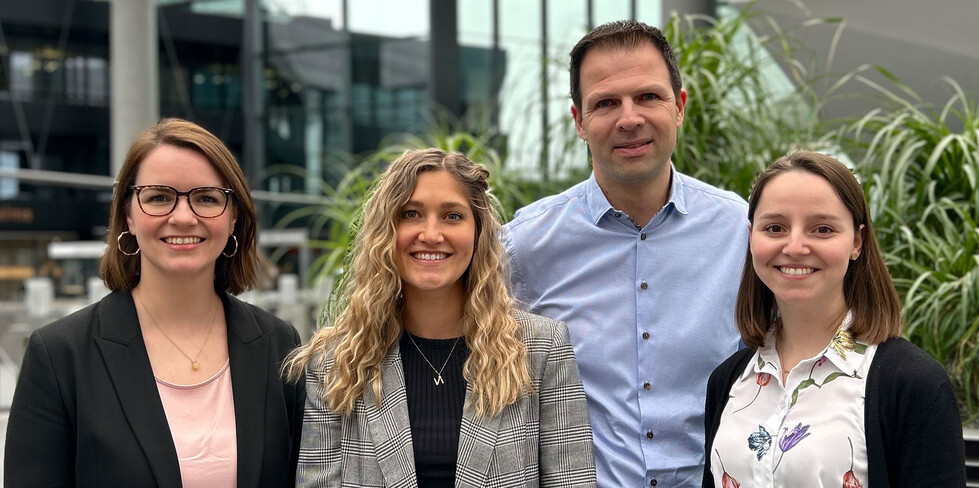 Team NATURAL EXPO Family
NürnbergMesse GmbH
Messezentrum
90471 Nürnberg
GERMANY
T +49 9 11 86 06-86 98
F +49 9 11 86 06-12 86 98
Tickets
Download service
The NATURAL EXPO SOUTH EAST ASIA download service for exhibitors, journalists and visitors.